Our Products
Full Range High Quality & Innovative Products
MICHELIN Primacy LC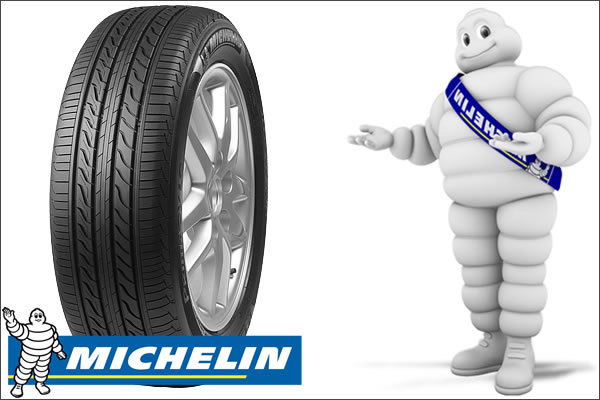 MICHELIN Primacy LC is the new reference in high performance: it absorbs driving noise and reduces your fuel bill.
Less driving noise
-Reduced dB levels for both road and tread pattern noises compared to the previous generation1.
Saves Fuel
-Rolling resistance is 13%1 lower than the previous generation, which means lower fuel consumption so you save money.
Green X marking guarantees reduced fuel consumption, thus reduced CO2 emissions.
While offering all the advantages of MICHELIN tyres in terms of longevity and safety
-1. MICHELIN Primacy LC compared to MICHELIN Energy MXV8, HONDA Civic 1.8 i-VTEC 2007 mode;
Test Circuit: JARI/AIST/GKN; Test Date: 18-6-2008~4-7-2008; Air Pressure: 2.4/2.4 (bar)
Enquiry[contact-form-7 id="241″ title="Enquiry Form"]