Our Products
Full Range High Quality & Innovative Products
MICHELIN LATITUDE CROSS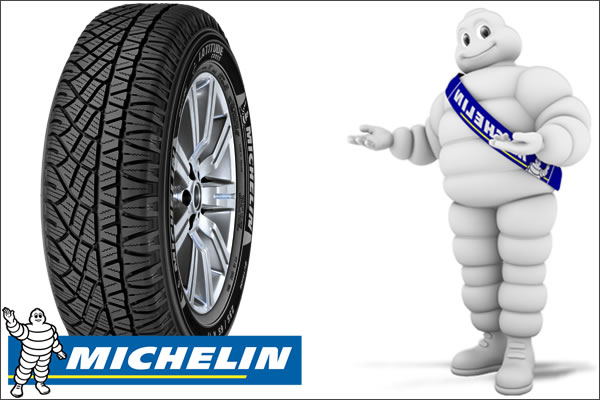 MICHELIN Latitude Cross is the multi-purpose SUV tyre that delivers the traction of an off-road tyre, the comfort of an on-road tyre, with exceptional mileage
Off-road, the traction of an All-terrain tyre
-The Mud Catcher tread pattern delivers more grip on any kind of surfaces, such as wet grass, dirt roads and mud.
On the highway, the driving comfort off an on-road tyre
-MICHELIN Latitude Cross is quieter than the previous generation1 and as quiet as MICHELIN Latitude Tour HP2, designed for 90% on-road use.
With exceptional mileage
-The Terrain-Proof tread compound is highly resistant to gravel abrasion to provide longer mileage in multi-purpose use and with loaded vehicles.
Enquiry[contact-form-7 id="241″ title="Enquiry Form"]