Our Products
Full Range High Quality & Innovative Products
MICHELIN AGILIS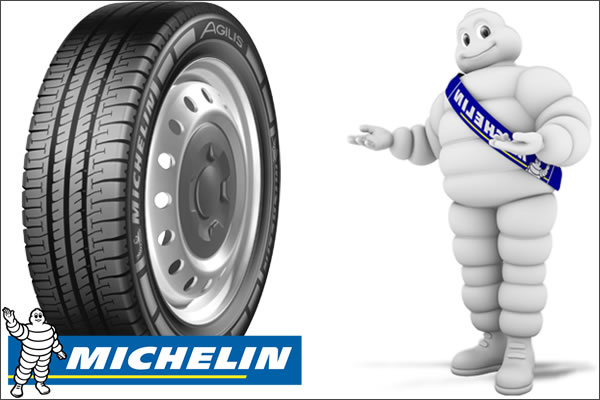 For the professionals, MICHELIN Agilis tyres offer higher mileage and it is stronger1.
A clearly improved mileage
-Agilis tyres lasts 30% longer than its predecessor1, which helps to save money over the tyre life.
Even stronger, day to day
-It has been carefully designed to minimize sidewall scuffing in urban driving. Its robustness enables the new MICHELIN Agilis to perform better until the end of its life.
Enquiry[contact-form-7 id="241″ title="Enquiry Form"]